Looking to explore your Health and Life Insurance options? You're at the right place!
Hi my name is Matt Hall. Thank you for visiting my website. As an independent licensed agent I provide families and individuals with health, life, long term care, and disability insurance.
My goal is to help you find the insurance plans that fit you and your family's needs. Take a few minutes exploring my site to learn about the types of coverage I provide and the educational resources I offer, and then contact me to discuss how I can help meet your unique needs.
Some of the companies I represent: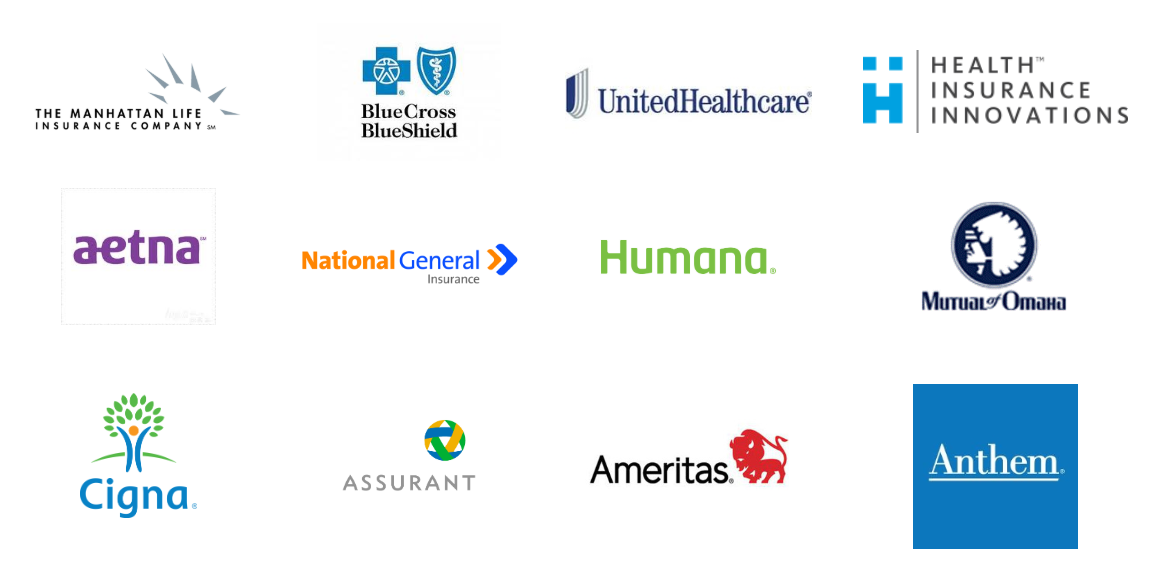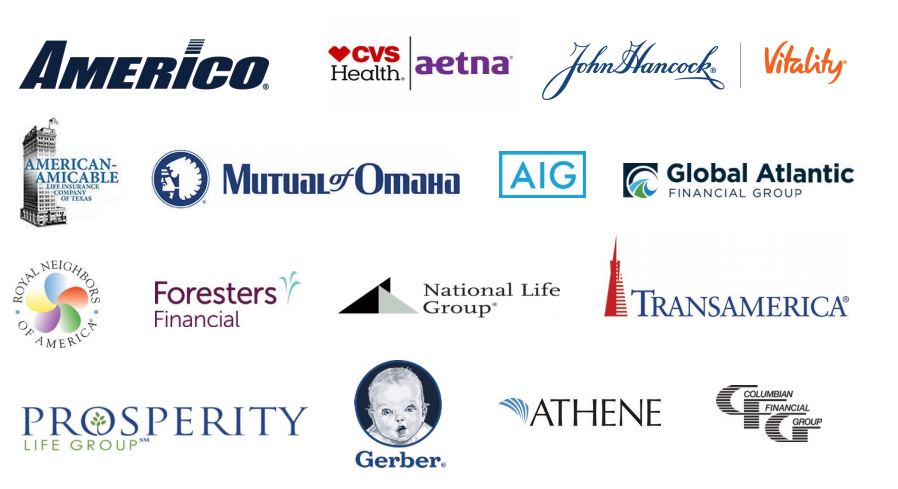 We are a proud sponsor of Fulltime Families.
Helping protect families while they pursue travel and adventures.