Looking to explore your insurance options? You're at the right place!
Thank you for visiting my website. As an independent licensed agent I provide families and individuals with health, long term care, life, disability insurance.
My goal is to help you find the insurance plans that fit your needs. Take a few minutes exploring my site to learn about the types of coverage I provide and the educational resources I offer, and then contact me to discuss how I can help meet your unique needs.
Some of the companies I represent: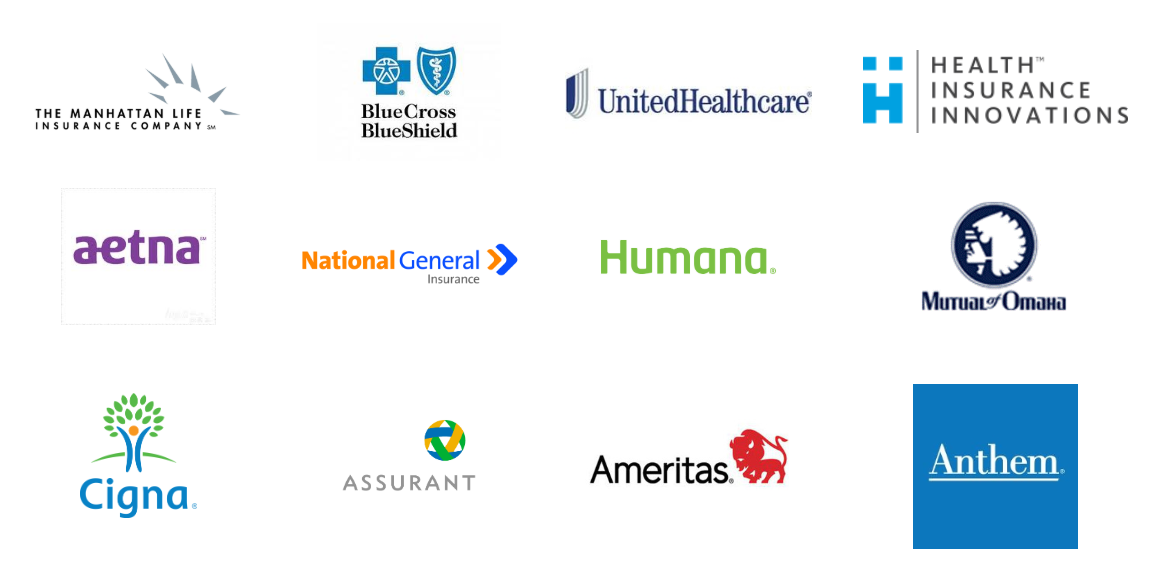 We are a proud sponsor of Fulltime Families.
Helping protect families while they pursue travel and adventures.